We are located in the beautiful town of Caledon, Ontario Canada.
before contacting us.
 
We can be reached by using the below form.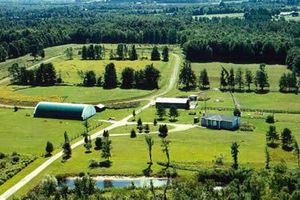 While we would love to hear from you, please take advantage of all the information in this website before contacting us.   We have tried to include all the information that most people are looking for within this site.
Here are some helpful links
Frequently Asked Questions
Planned puppies/puppies available

Clicking on the photos of the dogs on the site will take you to their individual pages with more information on each of them.
If you are interested in a puppy please fill out an information form 

If we have puppies available now they will be listed here:
 planned puppies/puppies available .
Please spend some time and enjoy the many pages that are available on the website.  
There is a wealth of information there.
We are happy to answer your questions
and we will take some time and give detailed answers,
we do ask you to put as much detail as you can in your messages to us.
Please include your name in your message,
if you are thinking about one of our puppies
then you are joining our family and we want to get to know you!